Providing the Building Blocks for More Informed Decisions
We create the market's most accurate and up-to-date datasets. Interested now?
Providing the Building Blocks for Informed Decisions
Get to know why we're the market's most accurate and up-to-date datasets. Interested now?
Sharpen, Advance, and Expand Your Market Research — Without Limits
Your market research queries are unique to your company's business strategy. That's why one-size-fits-all data solutions are insufficient for your research needs — and they unnecessarily place limits on your market evaluations. What's needed is flexible research building blocks.
Demographic data building blocks, for example, are a powerful alternative to cookie-cutter data products. Unlike other data, they allow you to unleash your company's maximum market research potential. These data building blocks and others can be applied in uncountable configurations to meet your exact research needs — without limits.
Since 1992, Synergos Technologies Inc. (STI) has been providing market-focused companies with many of today's most innovative and confidence-boosting demographic data building blocks. With data like STI: PopStats™, STI: LandScape™, and more, companies across the country are sharpening, advancing, and expanding their market research to new levels of market, consumer, and location insight.
Contact Us to See How We Can Help
"We greatly appreciate that Robert added Puerto Rico population estimates to PopStats at our request. This is a very successful market for us, and gaining access to this data has allowed us to think more strategically about our stores in that market."
— Walgreens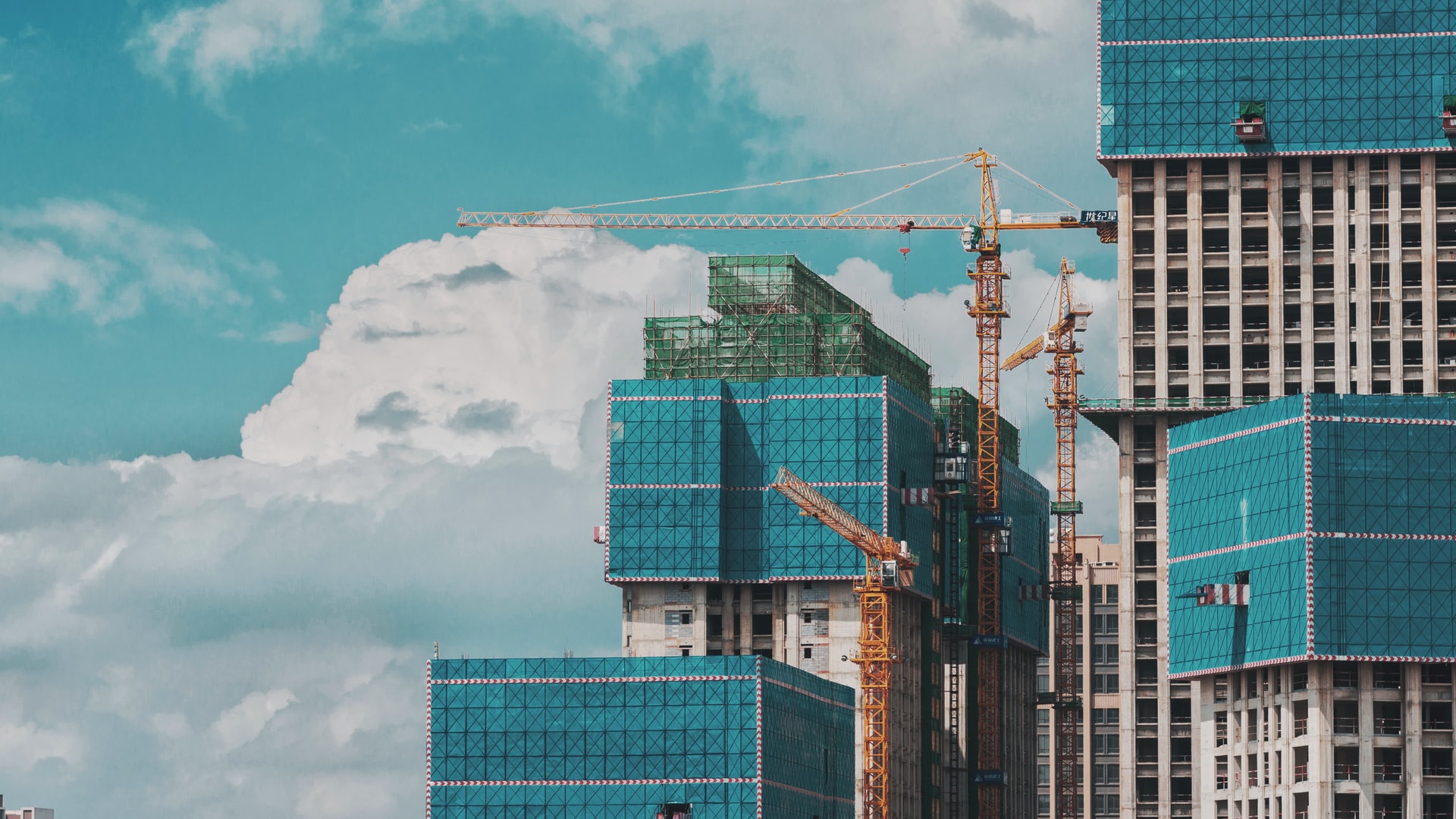 Blog
GDP per capita in top growth markets like Austin and Boise is either slowly increasing, or has not increased at all.
Read More »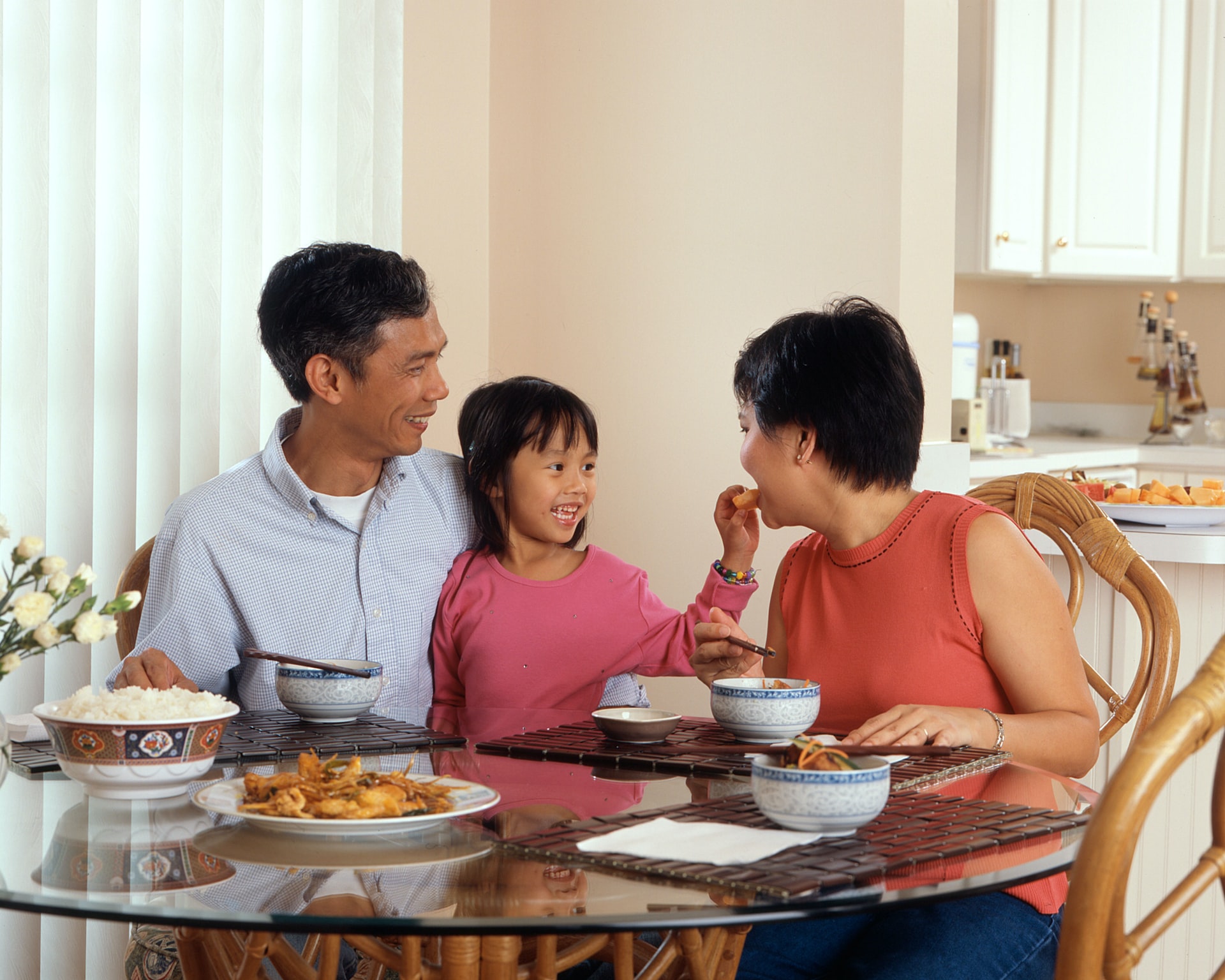 Blog
We released the top 10 growth markets report earlier in 2021. Now find out which lifestyle segments are fueling that growth using STI: LandScape™.
Read More »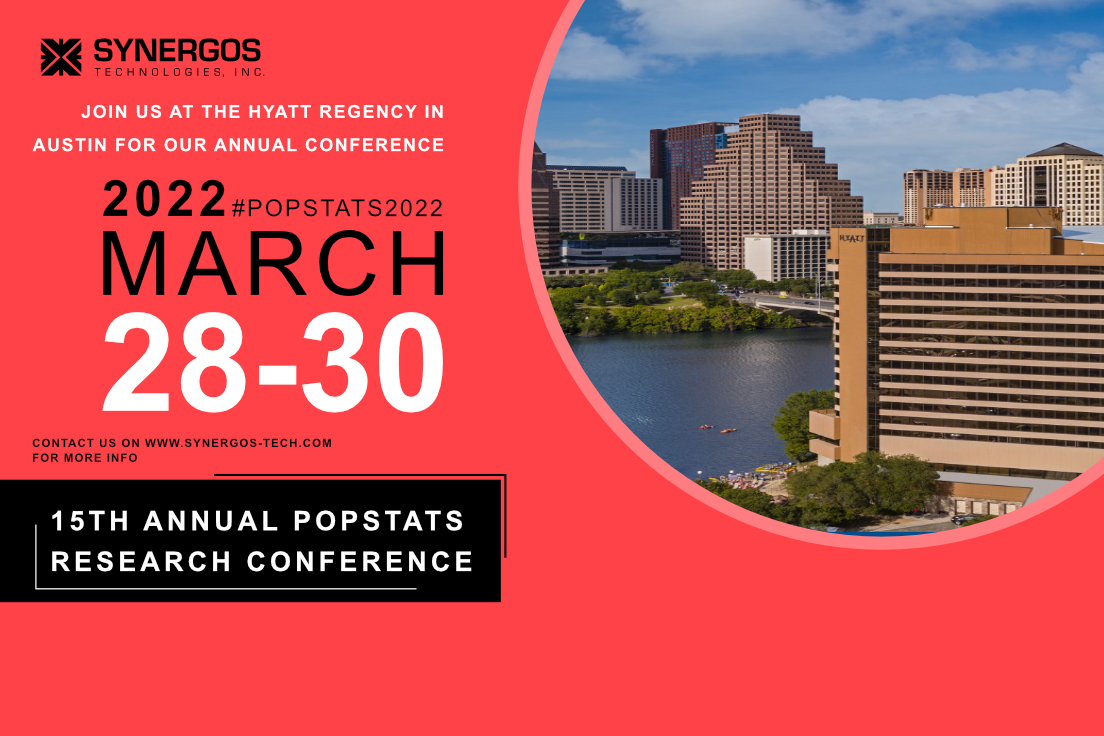 News