STI: PopStats™ Mexico Beta
The most comprehensive demographic estimate for Mexico.
STI: PopStats™ Mexico Beta
The most comprehensive demographic estimate for Mexico.
Synergos customers have relied on our demographic data estimates to make critical site selection decisions in the United States for decades, and now they can expand their research efforts to Mexico with confidence, thanks to STI:PopStats Mexico Beta.
Whether performing research to expand a brand's footprint or breaking ground in Mexico for the first time, we've built a demographic dataset designed to provide reliable variables and a consistent methodology that can become a solid foundation for any research program.
Unlike other demographic datasets for Mexico, which are often outdated, and are provided on large grids, STI:PopStats Mexico provides a higher degree of resolution and it is trended historically on a quarterly basis.
When you choose PopStats data to fuel your research engine, you will gain today's leading population data, the highest level of population-estimating accuracy, and a robust range of population variables.
Test STI: PopStats™ Mexico Beta today.
"PopStats gives us seemingly infinite knowledge about our customers – where they live, work, and travel. With PopStats we can conduct much more sophisticated market research, including locating our best customers by factors that are critical to Del Taco, such as ethnicity and income. This provides a major customer-targeting advantage, particularly in new markets."
— Del Taco and Captain D's Seafood Kitchen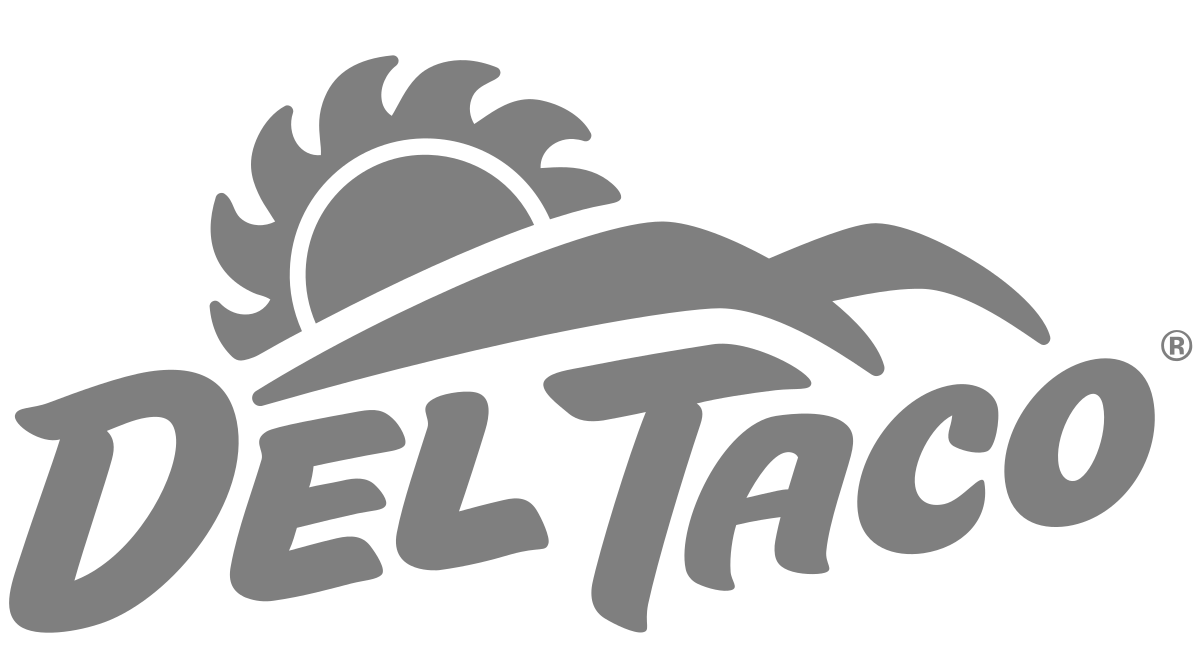 STI: PopStats™ Mexico Features & Benefits
Test STI: PopStats™ Mexico
Unleash your research potential and enjoy greater confidence in your research — with today's leading quarterly population and demographic data.